Enrich your contextual understanding and appreciation of this sharply observant, enduringly popular novelist.
Share your passion for all things Austen with like-minded enthusiasts.
Choose from a range of residential courses at various attractive venues in the UK.
Shorter talks, day-long sessions and guided walks in Bath, Chawton, Lyme Regis and Sidmouth can be arranged to suit your needs.
Courses and Talks
Details of all 2017 and 2018 courses and talks are on the Calendar page
NEW PAPERBACK FROM UPPERCROSS PRESS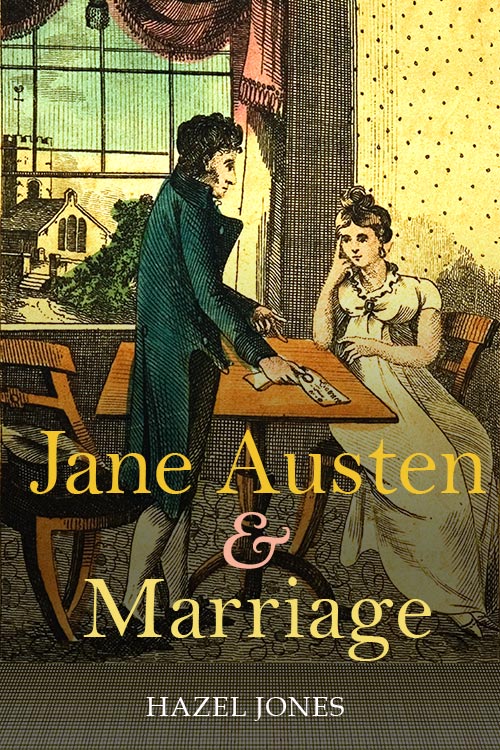 £12 + £1.50 p&p